Watch the first in a series of a cross-disciplinary daylight conversations
The Daylight Award Community
MARILYNE ANDERSEN, Professor, Laboratory of Integrated Performance in Design, EPFL, Lausanne, Switzerland, The Daylight Award 2016 laureate
&
LARS COURAGE, Architect, Founder of Courage Architects, chair of 'Dutch Daylight' prize and winner in 2012, Netherlands
Community of researchers, architects, educators and students, bringing new knowledge, innovation and applications of daylight.
What is
The Daylight Award?
The Daylight Award honors and supports daylight research and daylight in architecture.
It acknowledges and encourages scientific knowledge and practical application of daylight, which interlink disciplines that are usually addressed in separated, monocultural spheres, professional circles or practices.
The Daylight Award strives to raise a holistic understanding of daylight, and increase its positive impact on life.
The nominations for The Daylight Award 2024 are now open, and will close by 15 September 2023.
The Daylight Award Laureates
THE DAYLIGHT AWARD 2022 — DAYLIGHT IN ARCHITECTURE
Yvonne Farrell and Shelley McNamara
Yvonne Farrell and Shelley McNamara co-founded Grafton Architects in 1978. They are Fellows of the RIAI, International Honorary Fellows of the RIBA and elected members of Aosdána, the eminent Irish Art organisation. Teaching at the School of Architecture at University College Dublin from 1976 to 2002, they were appointed Adjunct Professors at UCD in 2015. They have been Visiting Professors at EPFL, Lausanne from 2010 – 2011, held the Kenzo Tange Chair at GSD Harvard in 2010 and the Louis Kahn chair at Yale in the Autumn of 2011. Currently, they are Professors at the Accademia di Archittettura, Mendrisio, Switzerland. In 2018, Yvonne Farrell and Shelley McNamara were the Curators of the Venice Architecture Biennale. In 2016, Grafton Architects were honoured by being awarded the inaugural RIBA International Prize for the Universidad de Ingeniería y Tecnología (UTEC) in Lima, Peru. In 2020 they have won the RIBA Royal Gold Medal and in the same years Shelley and Yvonne have been selected as the 2020 Pritzker Prize Laureates.
THE DAYLIGHT AWARD 2022 — DAYLIGHT RESEARCH
Anna Wirz-Justice, PhD, is a neurobiologist and Professor emerita at the Centre for Chronobiology, Psychiatric Clinic of the University of Basel. At the NIMH with Thomas Wehr, MD, she carried out the first sleep phase advance experiment in a bipolar patient. Anna introduced light therapy to Europe, and studied not only Seasonal Affective Disorder but also depression during pregnancy, borderline personality disorder, and dementia. The field's first treatment manual for clinicians, Chronotherapeutics for Affective Disorders was published together with Francesco Benedetti and Michael Terman. Anna is a former president of the Society for Light Treatment and Biological Rhythms and the Swiss Society for Sleep Research, Sleep Medicine, and Chronobiology. She has collaborated with artists, and with architects to apply circadian principles in design.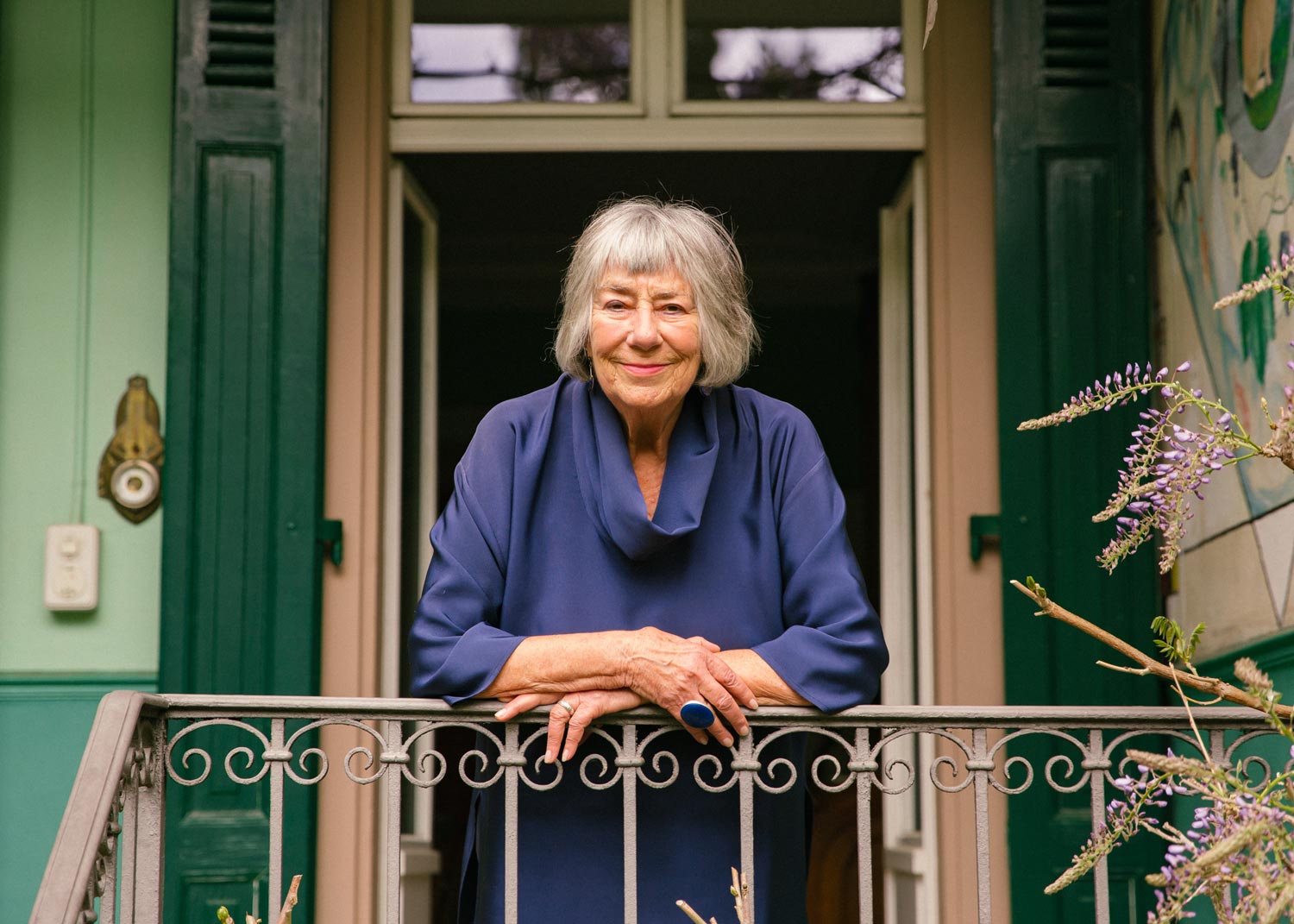 The attention brought to the importance of daylight in human health flagged up the whole relationship between neuroscience and architecture in general
— Russell Foster, 2020 Daylight Research Laureate