The Daylight Award by VELUX Stiftung 2014
The Daylight Award by VELUX Stiftung 2014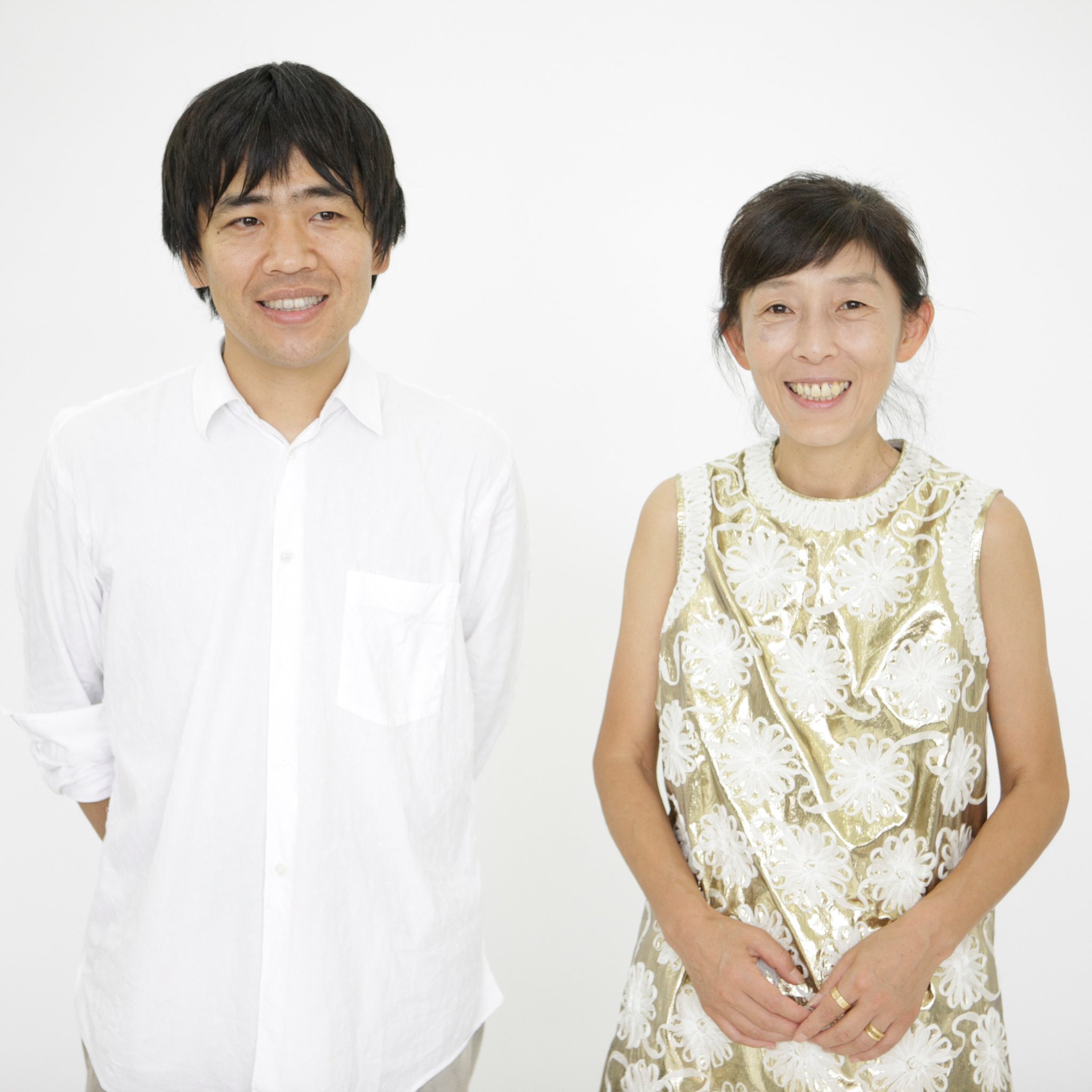 SANAA is an architectural firm based in Tokyo, Japan. It was founded in 1995 by architects Kazuyo Sejima and Ryue Nishizawa. Notable works include the Toledo Museum of Art's Glass Pavilion in Toledo, Ohio; the New Museum of Contemporary Art in New York; the Rolex Learning Center at the EPFL in Lausanne; the Serpentine Pavilion in London; the Christian Dior Building in Omotesandō, Tokyo; the 21st Century Museum of Contemporary Art in Kanazawa;the Louvre-Lens Museum in France; and the Bocconi New Campus in Milan.
SANAA's work was included in the exhibition City of Girls in the Japanese Pavilion at the 2000 Venice Biennale and in the Garden Cafe at the 7th International Istanbul Biennale, Istanbul, Turkey. Their work has also been exhibited at Zumtobel Staff-Lichtforum, Vienna, Austria; Institut Valencia d'Art Modern, Valencia, Spain; Zeche Zollverein, Essen, Germany; Gallery MA, Tokyo, Japan; N-museum, Wakayama, Japan and New Museum of Contemporary Art, New York. SANAA has been awarded the Golden Lion for the most remarkable work in the exhibition Metamorph in the 9th International Architecture Exhibition, La Biennale di Venezia in 2004, the 46th Mainichi Shinbun Arts Award (Architecture Category) in 2005, and the Schock Prize in the visual arts, also in 2005. In 2010, Sejima and Nishizawa were awarded the Pritzker Prize, the highest of honours in architecture.
In 2014 they have been awarded with The Daylight Award, for project Rolex Learning Center in Lausanne, Switzerland.
Read more
Jury reasoning
Rolex Learning Center at EPFL in Lausanne, where daylight plays a key role both inside and out. The radical attempt to create an innovative educational setting turns the building into what is virtually a walk-in sculpture by means of daylight modulating the landscape. With virtually no partitions on the inside, and glass all the way around the outside, many different effects of the light are created, all perceptible simultaneously. In addition, the Learning Center appears to be floating in mid-air as a result of the light reflected from beneath the building.