Daylight Award by the VELUX Foundations 1987
Daylight Award by the VELUX Foundations 1987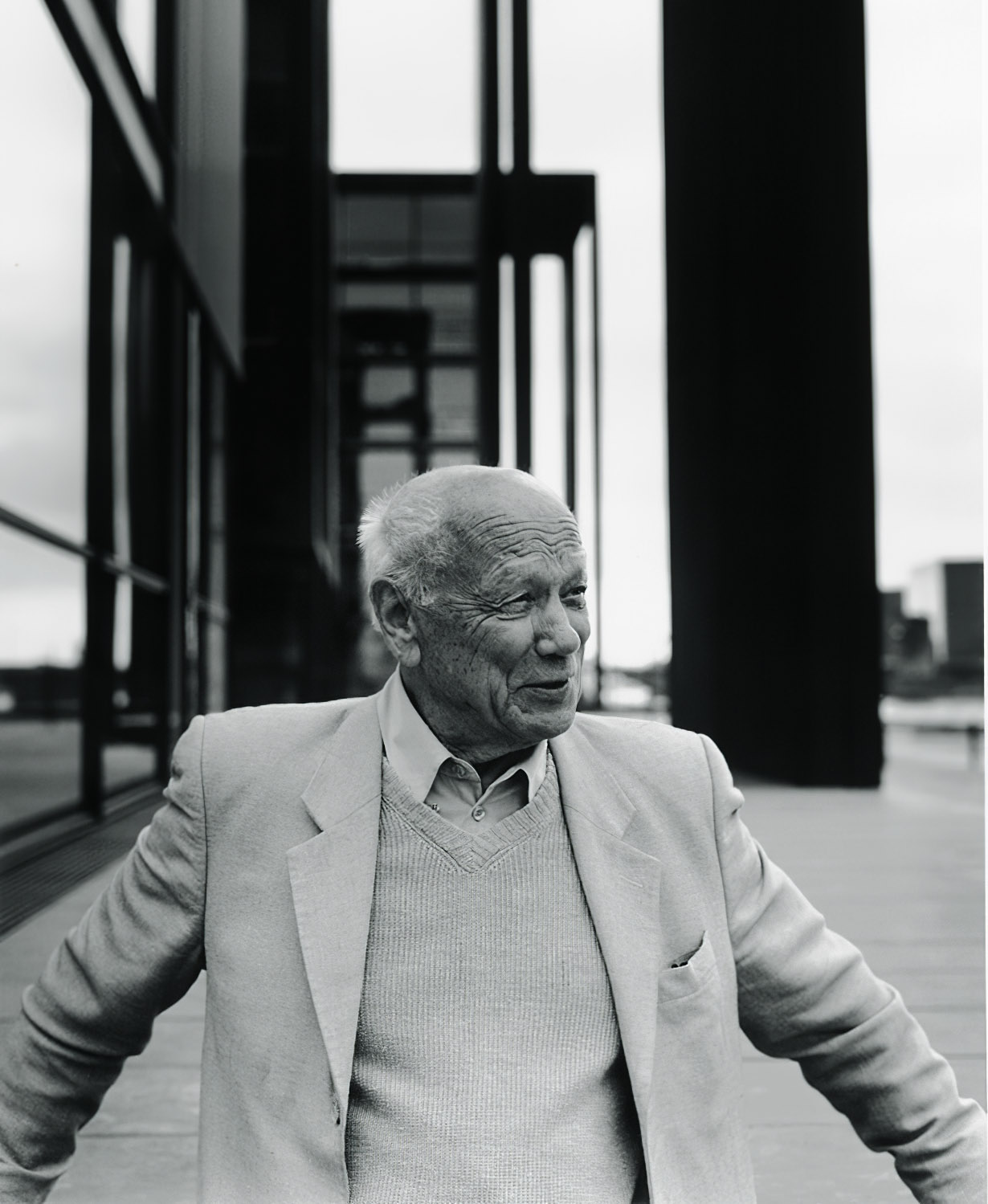 Henning Larsen, Hon. FAIA (1925 – 2013) was a Danish architect, internationally mostly known for the Ministry of Foreign Affairs building in Riyadh and the Copenhagen Opera House. Larsen studied at the Royal Danish Academy of Fine Arts, from which he graduated in 1952 and continued studies subsequently at the Architectural Association School of Architecture and the Massachusetts Institute of Technology. His mentors were Arne Jacobsen and Jørn Utzon – the very first Daylight Award Laureate.
Henning Larsen founded an architectural firm that bears his name, Henning Larsen Architects, which today has offices worldwide with highly specialized teams of architects, designers and engineers; practising architecture, landscape design, engineering, interior and graphic design and consultancy.
From 1968 to 1995, Henning Larsen was a professor of architecture at the Royal Danish Academy of Fine Arts. In 1985, he established the SKALA architecture gallery and the parallel SKALA architecture journal, both entities of which continued until 1994.
His architectural realizations included The campus center in Dragvoll at the Norwegian University of Science and Technology, Trondheim (1968), The Danish embassy, Riyadh (1979), Commercial college and residences, Frederiksberg 1982–87, Ministry of foreign affairs, Riyadh (1982–84), Gentofte library (1984–85).
Jury reasoning
Henning Larson was awarded with Daylight Award in 1987, for his significant contribution to the understanding and practical use of daylight. He was the second Laureate to receive this award, after Jorn Utzon in 1980.